Rutile: Best quality with competitive price
thaonguyen17/07/2018
Rutile is a popular mineral which is used in porcelain and glass manufacture and other industries. Hao Thinh Co., LTD provides high-quality rutile with the most competitive price. Our rutile is quarrying at Nghe An and Yen  Bai, two of the biggest stone quarry in Viet Nam.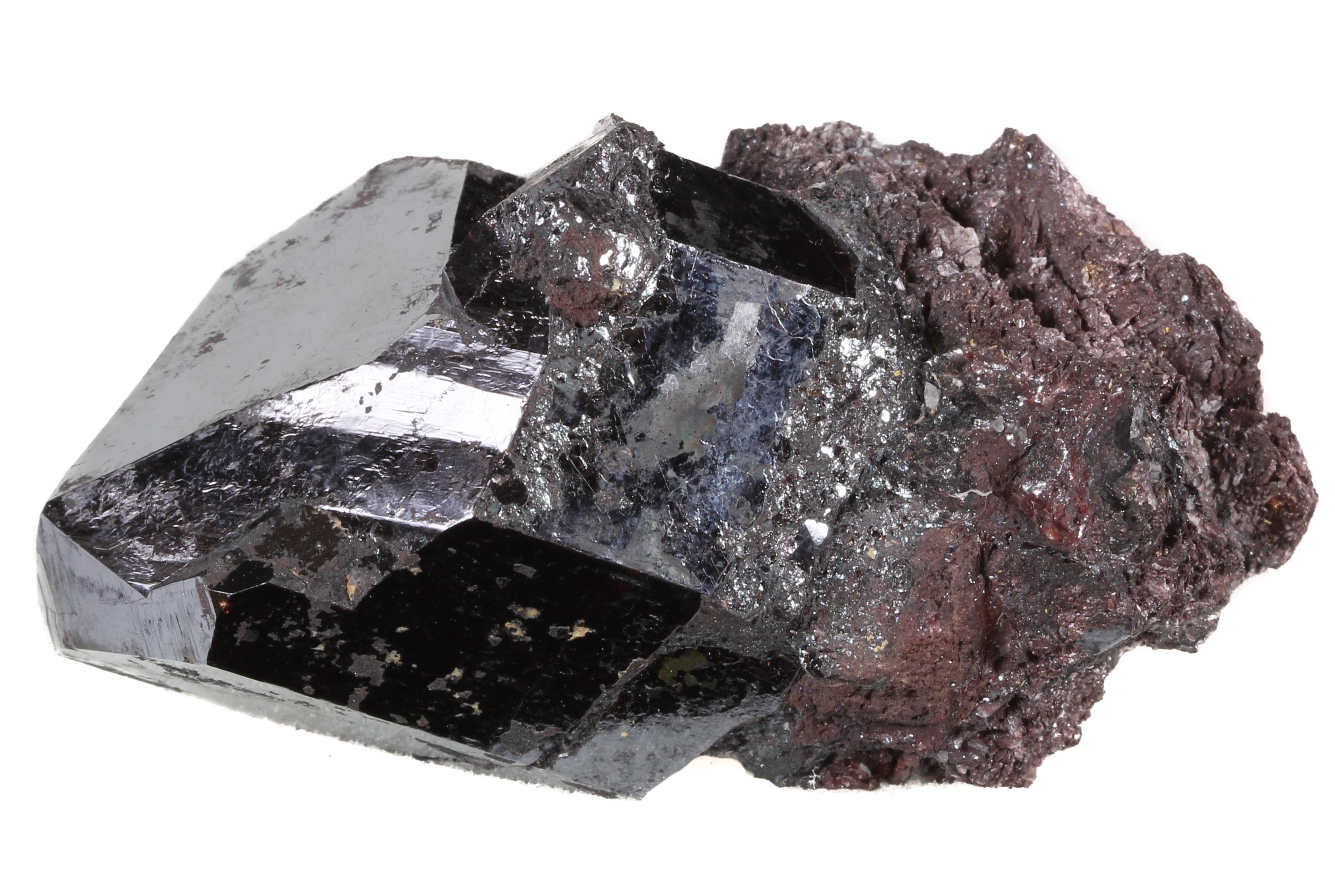 What is rutile?
Rutile is the most abundant of three naturally occurring forms of titanium dioxide. It has multiple unique crystal forms as well as several telltale colors, styles, and associations. Rutile can range from mirror-like metallic-looking crystals, to dark reddish sub-metallic crystals, to bright golden-yellow needles.
Rutile of Hao Thinh Co., LTD is quarried in Yen Bai, Nghe An, the two biggest CaCO3 quarry in Vietnam. After quarrying, those rutile go through the demanding process to provide the most high-quality products.
The chemical composition of Rutile

Applications
Rutile is widely used in those industries:
Plastic, rubber… Industry: Finely powdered rutile is a brilliant white pigment and is used in paints, plastics, and other applications that call for a bright white color

Paper Industry: rutile is used to be a filler in paper manufacturing

Clothes and leather industry: TiO2 in rutile will help to produce colourfast cloth. Besides, rutile is used to produce heat-proof cloth thanks to its heat-resisting properties.

Other industries: manufacture of 

refractory

 

ceramic

,

titanium

 metal production…
Origin
Nghe An, Yen Bai, Viet Nam
Where to buy rutile?
Hao Thinh Co., LTD is one of the leading and prestigious companies specializing in mining and processing plastics and marble powder in Vietnam and internationally.
Our rutile go through the strict and high-demand exploitation and manufacturing. Based on our pure and high-quality stone quarry in Nghe An and Yen Bai, we classtify and process in closed procedure to save limestones meeting the demanding standard.
Those ingredients are processed by modern production line to provide rutile with the best quality.
5 reasons why Hao Thinh rutile is outstanding
High dispersion amd compatibility rate, increase the productivity and help to decrease the cost.

Safe to human and eco-friendly

Save material cost, save experiment time and manpower

Appropriate to all mix ratio

Competitive price
For more information, please contact us at:
Hao Thinh Co., LTD
25 8B Street, 13E Intresco, Phong Phu Commune, Binh Chanh District
Phone Number: 028 38550223
Email: haothinhltd@gmail.com