Zircon: hard and heat-resistant
thaonguyen17/07/2018
Zircon (ZrSiO4) is also known as zirconium silicate. It is sometimes like a diamond simulant, but in actuality it can be a valuable gem. Hao Thinh Co., LTD provides pure and high-quality CaCO3 powder with the most competitive price. Our powder is quarrying at Nghe An and Yen  Bai, two of the biggest stone quarry in Viet Nam.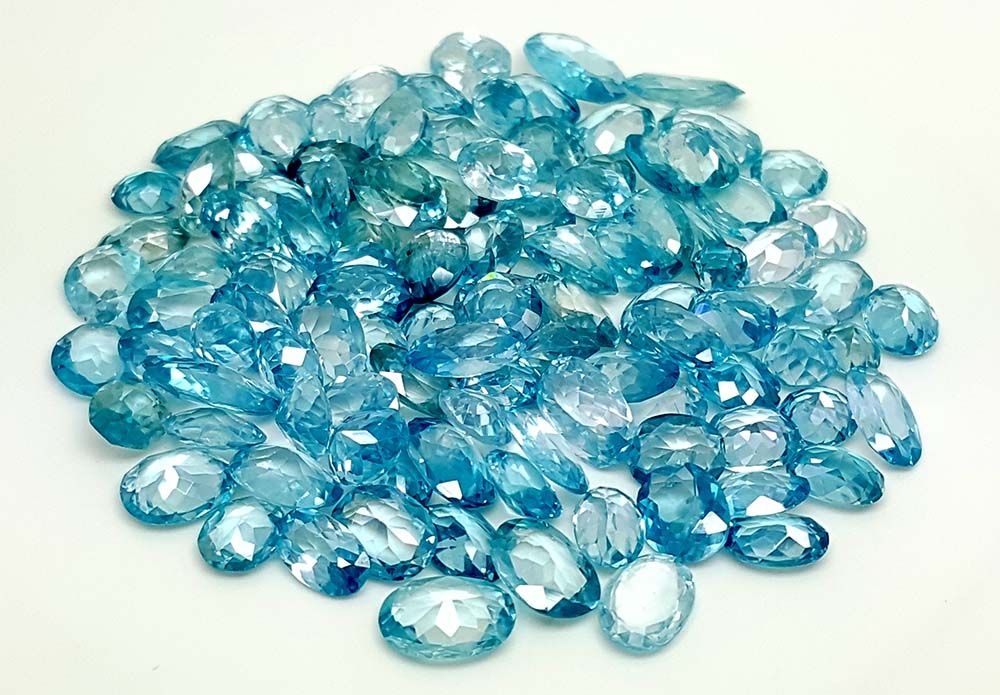 What is zircon?
Zircon is ubiquitous in the crust of Earth, which has the natural color varying between colorless, yellow-golden, red, brown, blue and green. Its color diversity is caused by traces of certain impurities, some of which are radioactive.
Zircon of Hao Thinh Co., LTD is directly quarried in Yen Bai, Nghe An, the two biggest CaCO3 quarry in Vietnam. After quarrying, those zircon go through the demanding process to provide zircon with the best quality.
The chemical composition of Zircon

Applications
Zircon is widely used in those industries:
Zircon is mainly consumed as an opacifier, and has been known to be used in the decorative ceramics industry.
Used in producing products required heat-resistant properties like metal cast.

Used as the ingredients in chemical industry

Used as the ingredients in premium glass industry
Origin
Nghe An, Yen Bai, Viet Nam
Where to buy zircon?
Hao Thinh Co., LTD is one of the leading and prestigious companies specializing in mining and processing plastics and marble powder in Vietnam and internationally.
Our zircon go through the strict and high-demand exploitation and manufacturing. Based on our pure and high-quality stone quarry in Nghe An and Yen Bai, we classtify and process in closed procedure to save limestones meeting the demanding standard.
Those ingredients are processed by modern production line to provide zircon with the best quality.
5 reasons why Hao Thinh zircon is outstanding
High dispersion and compatibility rate, increase the productivity and help to decrease the cost.

Safe to human and eco-friendly

Save material cost, save experiment time and manpower

Appropriate to all mix ratio

Competitive price
For more information, please contact us at:
Hao Thinh Co., LTD
25 8B Street, 13E Intresco, Phong Phu Commune, Binh Chanh District
Phone Number: 028 38550223
Email: haothinhltd@gmail.com