WHAT IS CaO POWDER?
It is a white, alkaline crystalline solid at room temperature. It is a very strong caustic chemical compound. CaO is widely known when it's hydrating and forms Calcium Hydroxide (Ca(OH)2), releasing a large amount of thermal energy.
Calcium Oxide is accomplished by heating calcium carbonate (in limestone or seashells) to above 900 °C, a process called calcination or lime-burning, to liberate a molecule of carbon dioxide (CO2), leaving quicklime.
The quality of CaO powder manufactured by Hao Thinh Co., LTD is strictly control from the mining step to heating to grinding. We choose the purest and highest quality stone quarries which meet our high standard to exploit in Nghe An, Yen Bai. Then, these selective limestones are heated and carefully grinded  into nanoparticles to assure the fineness and activity by the modern process.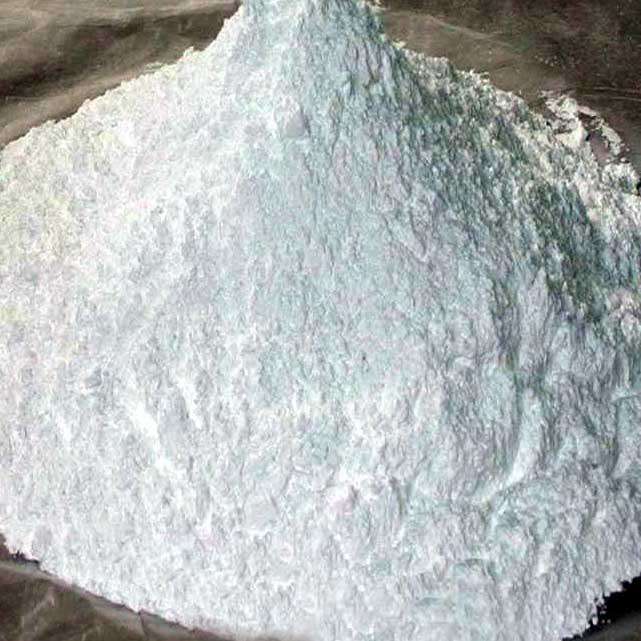 THE CHEMICAL COMPOSITION OF CaO POWDER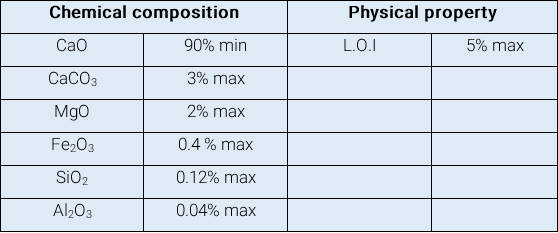 APPLICATIONS OF PURE CAO POWDER
Pure CaO powder is widely used in many industries:
Construction Industry:
Calcium oxide is a key material for the process of making cement thanks to the chemical reaction releasing Ca(OH)2
Glass and metal production
The chemical reaction between calcium oxide and silicate help to produce glass and other metal.
Environmental applications
CaO powder is used to control acidity in soil, as a base it reacts to neutralise the soil to reduce acidity (neutralisation reaction)
Ceramic production
Calcium oxide is a basic material offering attractive possibilities, cost wise, for the ceramic production of a basic refractory.
Other application
CaO powder has many other application such as thermal and plasma spray guns and other coating applications.
ORIGIN
Nghe An, Yen Bai, Viet Nam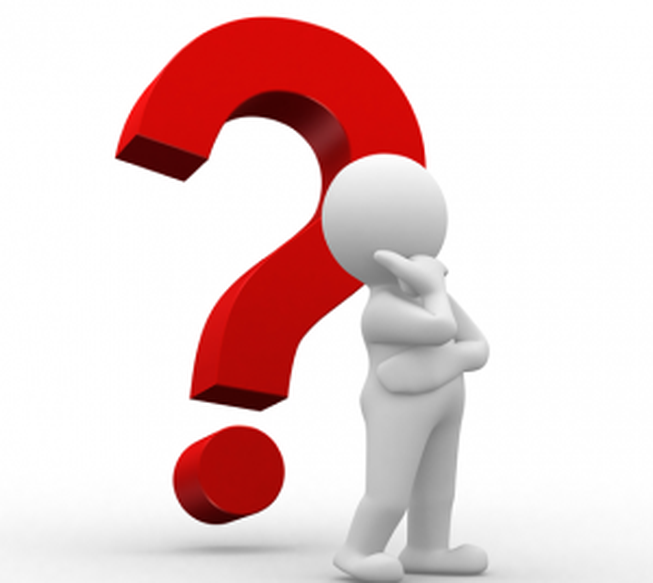 WHERE TO BUY PURE CaO POWDER?
Hao Thinh Co., LTD is the professional stone powder exploiter and supplier nationwide and international.
Our product go through the strict and high-demand exploitation and manufacturing. Based on our pure and high-quality stone quarry in Nghe An and Yen Bai, we select and process in closed procedure to save stones meeting the standard.
Those stones then are grinded into powder in the modern technology to ensure the purity, whiteness as the order.
WHY PURE CaO POWDER OF HAO THINH CO., LTD IS OUTSTANDING?
Purest, high-quality, meet the strictest standard
Safe to human and eco-friendly
Save material cost, save experiment time and manpower
Appropriate to all mix ratio
Competitive price
For more information, please contact us at:
Hao Thinh Co., LTD
25 8B Street, 13E Intresco, Phong Phu Commune, Binh Chanh District
Phone Number: 028 38550223
Email: