FEATURES OF PRECIPITATED CALCIUM CARBONATE
It has the same chemical formula as other types of calcium carbonate, such as limestone, marble and chalk: CaCO3. They can contain some other chemical compound like Magnesium (Mg), ferrous oxide (Fe) and Manganese (Mn). Those ingredients can affect the whiteness, hardness and the weight of powder.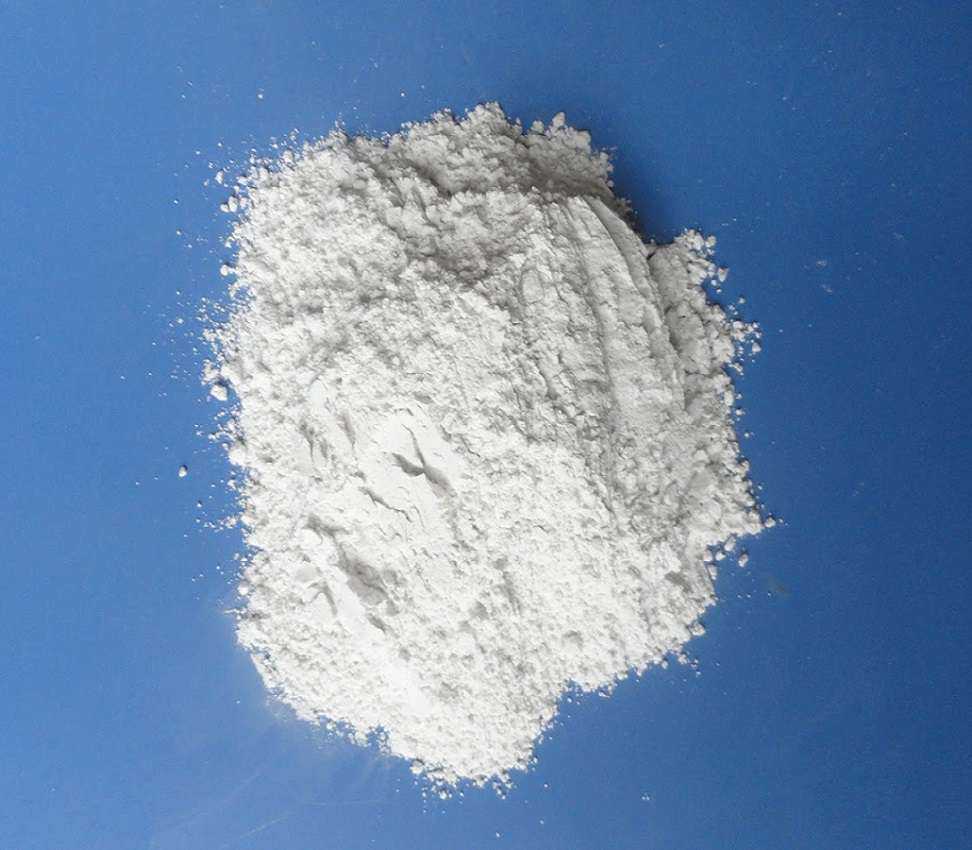 CHEMICAL COMPOSITION OF PRECIPITATED CALCIUM CARBONATE POWDER: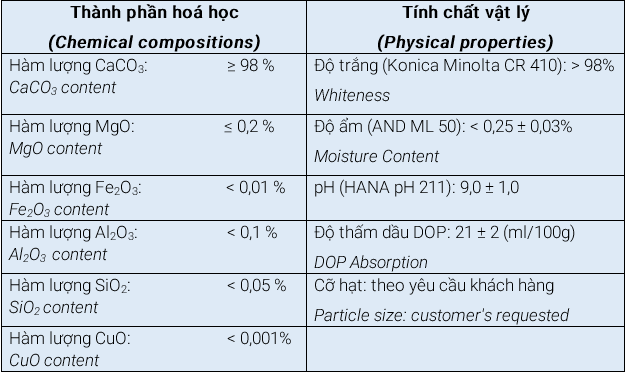 APPLICATIONS
Precipitated Calcium Carbonate has many applications for example:
– In rubber, paint, adhesive… producing
– In medical: to produce medicine, toothpaste, food additives
– In agriculture: to grow straw mushroom, sterilize land…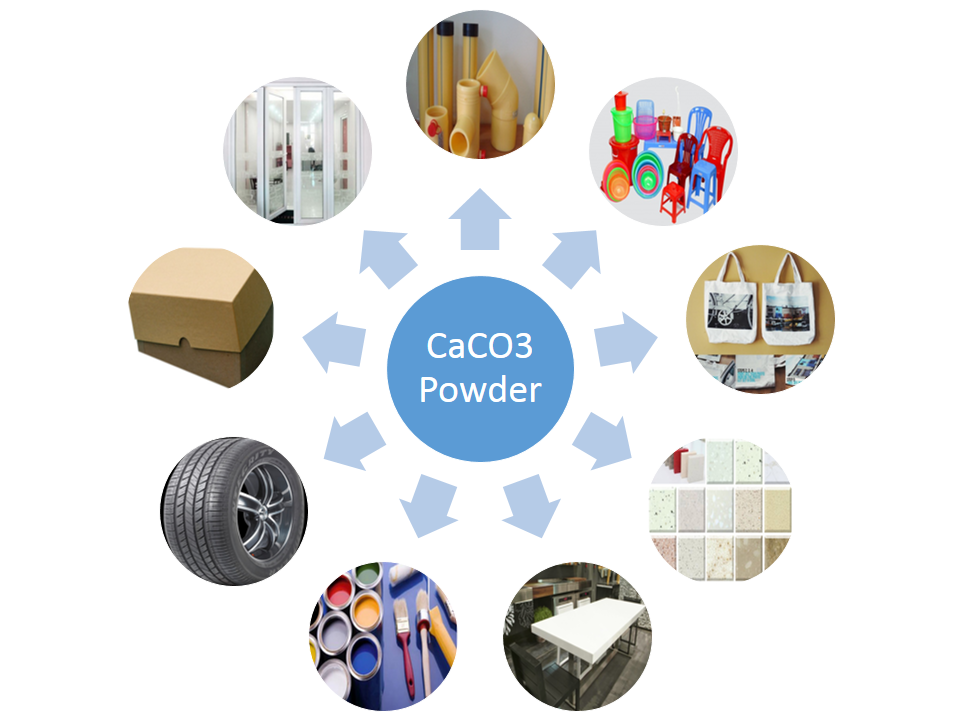 ORIGIN
Nghe An, Yen Bai, Viet Nam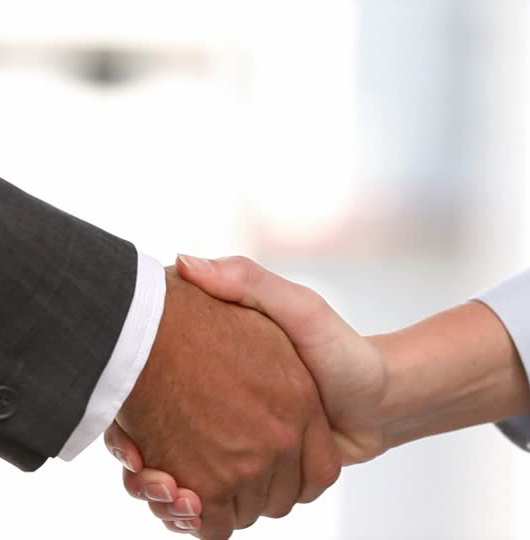 WHY WE ARE TRUSTWORTHY?
Our products are ensured the best quality thanks to the quarrying and processing directly in Nghe An, Yen Bai.

Reasonable weight for different need.

Good customer service: we are a loyal listener to your problems and always innovate to provide you the best solution.

Competitive price
We are one of the leading and prestigious companies specializing in mining and processing plastics and marble powder in Vietnam since 90s. Starting from a private company in Ho Chi Minh city, we have expanded overtime and are proudly own factories in Yen Bai and Nghe An at the present.
For more information, please contact us at:
Hao Thinh Co., LTD
25 8B Street, 13E Intresco, Phong Phu Commune, Binh Chanh District
Phone Number: 028 38550223
Email: haothinhltd@gmail.com