WHAT IS PE FILLER MASTERBATCH?
PE filler masterbatch (Taical PE) is used in plastic manufacturing to decrease the cost. PE filler masterbatch of Hao Thinh Co., LTD is manufactured at the quarry in Nghe An, Yen Bai by the demanding process and high-quality machines.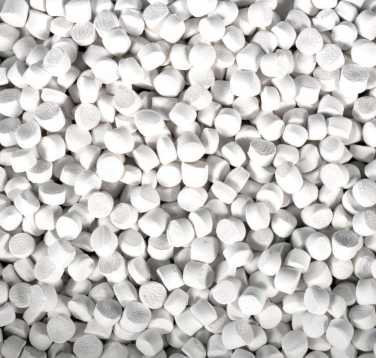 THE CHEMICAL COMPOSITION

APPLICATIONS OF PE FILLER MASTERBATCH
PE filler masterbatch is used in two main industries:
Making plastic bags
Water-pipe extrusion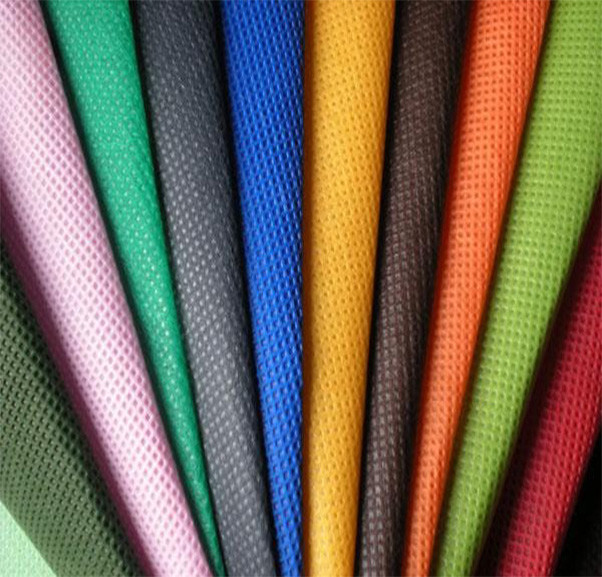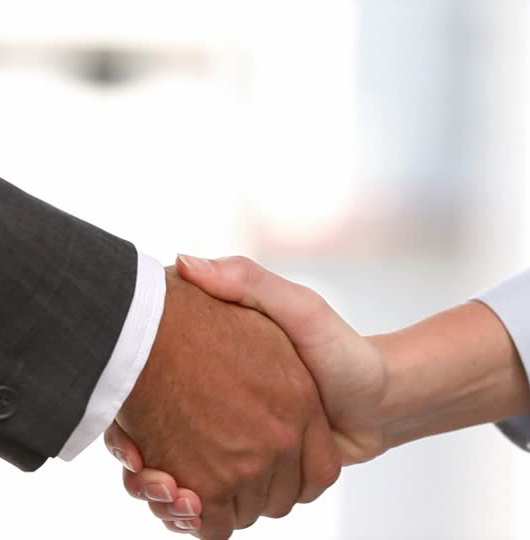 6 REASONS WHY HAO THINH PE FILLER MASTERBATCH IS OUTSTANDING
Natural whiteness with high dispersion amd compatibility rate, increase the productivity and help to decrease the cost.
Purest, high-quality, meet the strictest standard
Safe to human and eco-friendly
Save material cost, save experiment time and manpower
Appropriate to all mix ratio
Competitive price
We are one of the leading and prestigious companies specializing in mining and processing plastics and marble powder in Vietnam since 90s. Starting from a private company in Ho Chi Minh city, we have expanded overtime and are proudly own factories in Yen Bai and Nghe An at the present.
For more information, please contact us at:
Hao Thinh Co., LTD
25 8B Street, Intresco Residence, Phong Phu Commune, Binh Chanh District
Phone Number: 028 38550223
Email: